Salesforce Technology​
Salesforce Training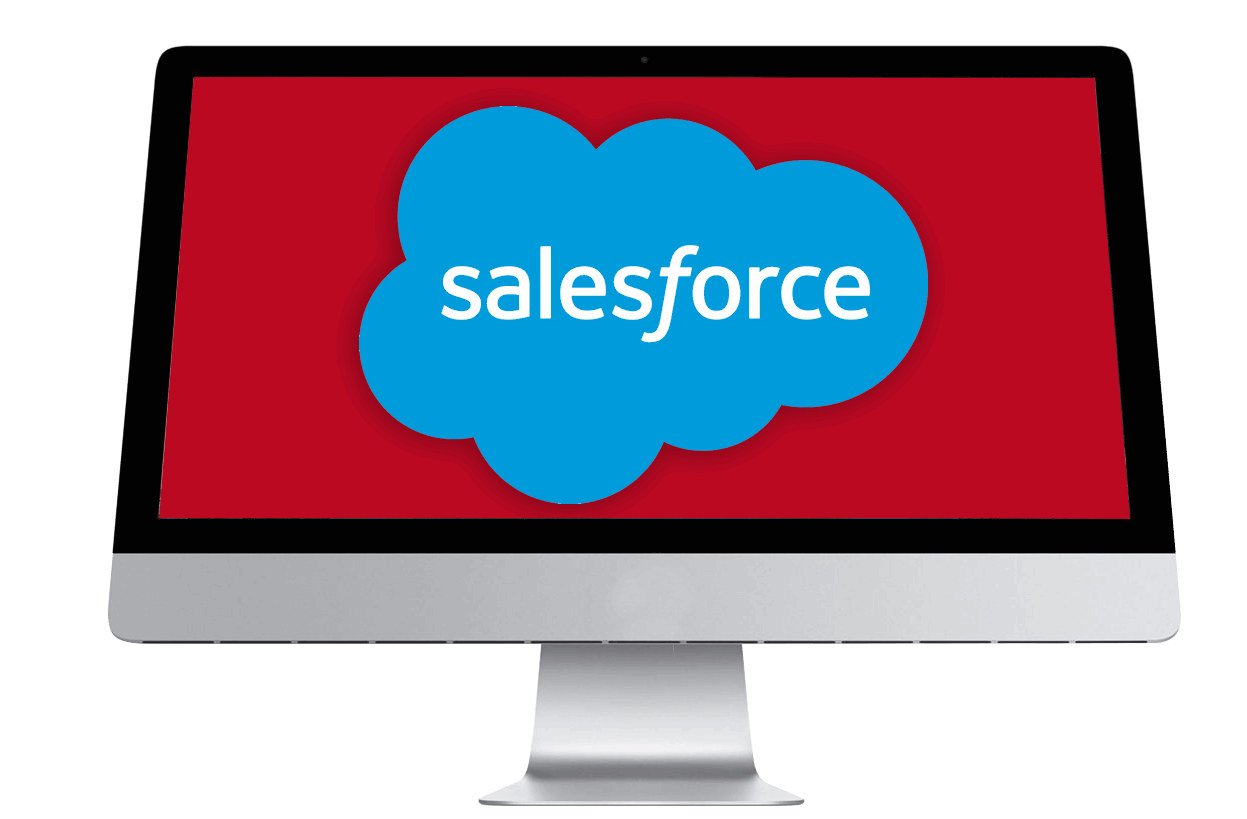 Learn how to use Salesforce Developer from beginner level to advanced techniques which is taught by experienced working professionals. With our Salesforce Developer Training in Jaipur you'll learn concepts till expert level with practical sessios. The learning artifacts are in the form of live project work, one to one training with developer, eBooks, Slides with Audio, Exercises in between and difficulties faced by participants with regards to the subject matter will be resolved through collaboration with peers and an expert who will mentor the training..
COURSES
Course 01
CRM – Customer Relationship Management

What is CRM (Customer Relationship Management)?
CRM Basic entities
Sub Modules of CRM
Existing CRMs
What is Salesforce.com?
Why Salesforce.com?
Different editions in Salesforce.com
How to sign up for Developer Edition?
Course 02
Salesforce.com Introduction

What are Records?
What are Related Lists?
Action Column
Custom Settings
Visualforce Components
Difference between Developer, Configuration only and Full