Overview​
A Next-Gen Space Dedicated to Aligning IT with Your
Business Goals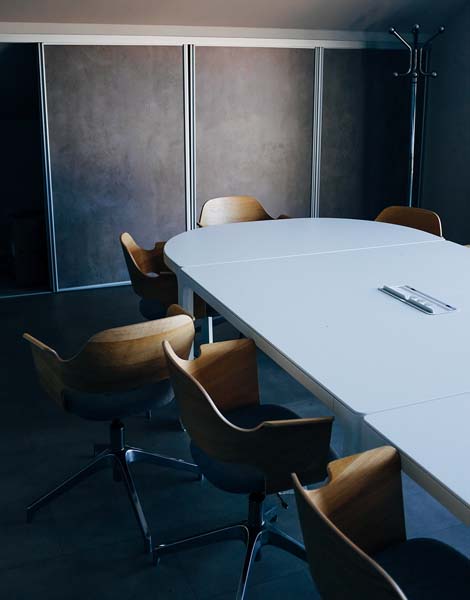 Delivering Rukmani IT Solutions That Add to the Ease of

Business Execution.
5 Years of Developing Software Solutions
rukmani is dedicated to providing IT consultation and software solutions to its clients that are tailored keeping the business objectives in mind.
With teams dedicated to exploiting the technologies like Artificial Intelligence, Blockchain, Internet of Things, Big Data, Augmented Reality, Virtual Reality, etc. to come up with software solutions that reflect the future.
We have developers who are well-versed in various computer languages like Java, Laravel, Ruby, PhP, etc. which makes it really easy for them to come up with creative solutions that meet your business needs.
All in all 17 years down the line we have moved towards excellence.
Mission
We aim to bridge the gap between technology and the business environment. We understand that it is high time that businesses of different domains use technology to serve their clients better. With health care, employee benefit, and e-learning being some of the sectors that we are largely concerned with we do provide solutions for other domains too.
The team strives to deliver IT consultations and software solutions that would help our clients to ace the business game. Breaking the myths about outsourcing companies, we provide remote services too.
The efforts of the team has earned us the title of being the best IT consultation service provider.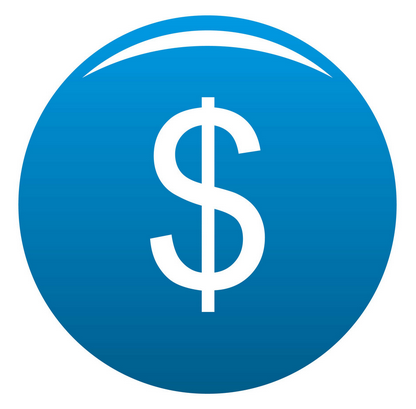 Blockchain Solutions
Get blockchain solutions that would make your business stand out of the competition.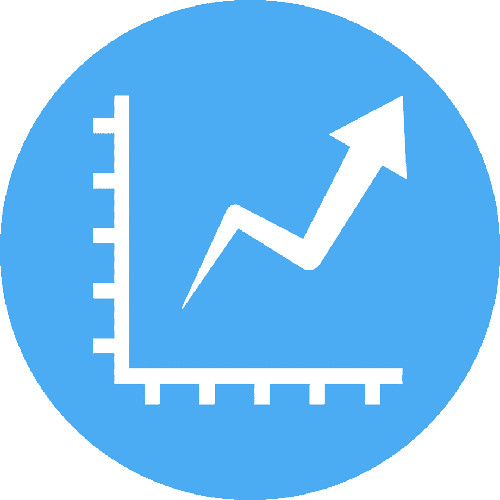 Website Development
We help you turn your vision into reality. The website developers deliver customized solutions.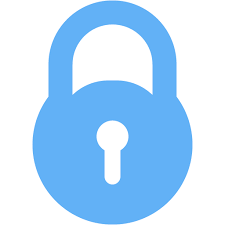 Enterprise Mobility
Reach your clients in a few clicks or taps. Get secure solutions to keep your business on the go always.
CRM Solutions
Know your customers better with CRM solutions based on predictive analytics and boost your revenue.