Quality Analyst​
We believe that training should be relevant, immediately applicable, and fun. Experience our unique combination of best practices, practical approach, and engaging delivery and you will discover why many people prefer iSkylar training Services to change or enhance their careers. What sets us apart is our commitment to your success. We personally meet with you to understand your needs and aspirations, discuss in detail the coursework and how the career path of Quality Analyst fits in your career aspirations.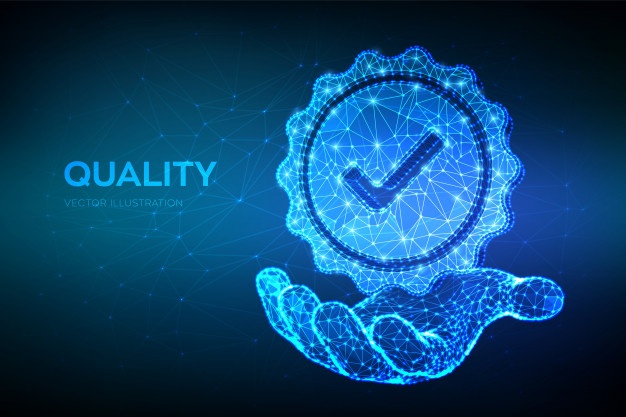 COURSES
Course 01
BASIC CONCEPTS

Basic Testing Vocabulary
Quality Assurance versus
Quality Control
The Cost of Quality
Software Quality Factors
How Quality is Defined
Scope of Testing
TESTING TECHNIQUES
Structural versus Functional Technique Categories
Verification versus Validation
Static versus Dynamic Testing
Examples of Specific Testing
Course 02
TEST CASES

Test case Design
Building test cases
Test data mining
Test execution
Test Reporting
Defect Management
Creat The Test Plan
Build the Test Plan
Write the Test Plan
Understand the Characteristics of the Software Being Developed
Prerequisites to test planning
Course 03
MANAGE CHANGE

Software Configuration Management
Change Management
Risks – Risk Analysis and Management with examples
Case Study: How to test web, stand alone and database applications – with examples.
Help with resume and testing interview skills.