Domain Hosting solution​
Create your Personal Space and live Live
For your every business need, we have covered you.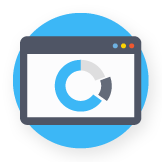 Shared Hosting
Get your business online now
and write your own story
Starting at only
INR 714*/-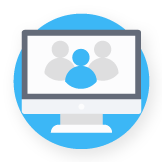 Cloud Hosting
Don't stop, upgrade at any time on a
single call Cloud is yours with SSD Storage
Starting at only
INR 714*/-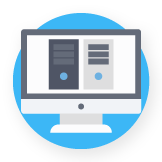 Dedicated Server
Work faster, Grow faster with
lightening fast performance
Starting at only
INR 714*/-
Learn the way to get online
in minutes!
With rukmani IT Providers, you not only get the satisfaction of working with the best web hosting company in Jaipur, but you get a complete package related to website hosting services and domain name registration services to help you create an effective and powerful online presence. Are you dealing with an old site that doesn't work properly? No worries, because rIP is here to solve your old website problems too!!.
Webmail
How to create an email account in cpanel?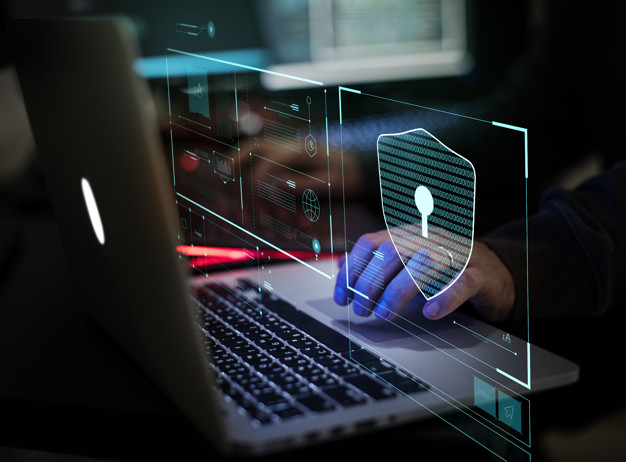 IP Blocked?
How to allow an IP in firewall in WHM panel?
Shared Hosting Account
How to create a shared hosting in whm panel?